The Officers Of Carlo Inc.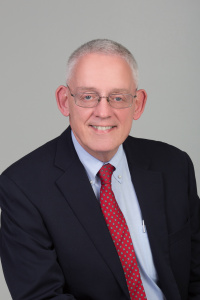 Victor Bachechi
President
Victor Bachechi is the fifth CEO of Carlo Inc. and has served on the Board since 1980. He worked for a large regional distribution company for 10 years prior to his time at Carlo, rising to the rank of Vice President.  At Carlo, he has opened two new markets in Sydney and Houston and has expanded the company's footprint in Albuquerque and Vancouver.
Victor is active in his faith community and for more than 20 years has served as an ordained Catholic Deacon.
Victor earned a Bachelor's of Business Administration from the University of New Mexico and majored in Finance. He is also a licensed realtor in New Mexico.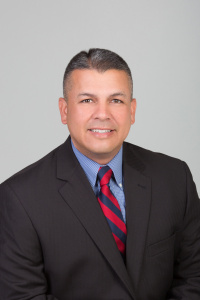 Michael Silva
Vice President and Treasurer
Michael Silva joined Carlo Inc. in 2003 and has served as Vice President since 2009. He brings over 25 years of experience combined in commercial and residential real estate, accounting, manufacturing, and management. His responsibilities at Carlo Inc. include asset management and selection, lease structuring, and financial, operating, construction, and strategic planning for the US markets.
Prior to his time at Carlo Inc., Michael  managed operations for a national hardware manufacturing company, leading the transition to lean manufacturing. He also worked as a financial analyst with International Hotel Investment and Management Group on the corporate acquisition team. 
Originally from Santa Fe, Michael earned his BBA degree with a Concentration in Accounting from the Robert O. Anderson School of Management at the University of New Mexico. He has been an active Real Estate Qualifying Broker in New Mexico for thirteen years.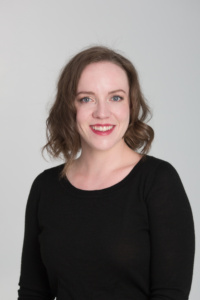 Molly Bachechi
Vice President and Secretary
Molly Bachechi joined Carlo Inc. in 2017 as Vice President. At Carlo Inc., her responsibilities include asset management, leasing, asset acquisition, financing activities, and strategic planning.
Prior to Carlo Inc., Molly worked for JSO Digital, a startup company in New York, and helped launch several new ventures.
Born and raised in Albuquerque, Molly moved to the East Coast and received her Bachelor of Science in Finance and Bachelor of Arts in Philosophy, with Honors, from Boston College. She went on to receive her JD from New York University School of Law.